WHAT IS DIGITAL ACCOUNT
Gone are the days when you had to stand in queue waiting for your turn to deposit/withdraw money. Getting a bank statement or updating passbook seemed like a difficult task. Sometimes the work which generally takes minutes took hours. Now, with digital savings account there is no need to worry. You can manage all your banking activities without even going to the branch.
      With the emergence of the concept of digital account it is easier to manage the account. A digital savings account is paperless, fast and secure way for opening an account on a digital platform. With the help of a digital savings account, the account holder can avail banking services like instant transfer, phone banking, SMS banking etc. Additionally, there are free email and SMS alerts.
     All digital accounts have their own sets of regulations and perks (benefits). There might not be zero maintenance charges and higher rate of interest. It varies from bank to bank. But having a digital savings account provides easy access and reduces exhausting bank trips. High interest rates come as an added advantage – so, what are you waiting for – enjoy the benefits in an instant!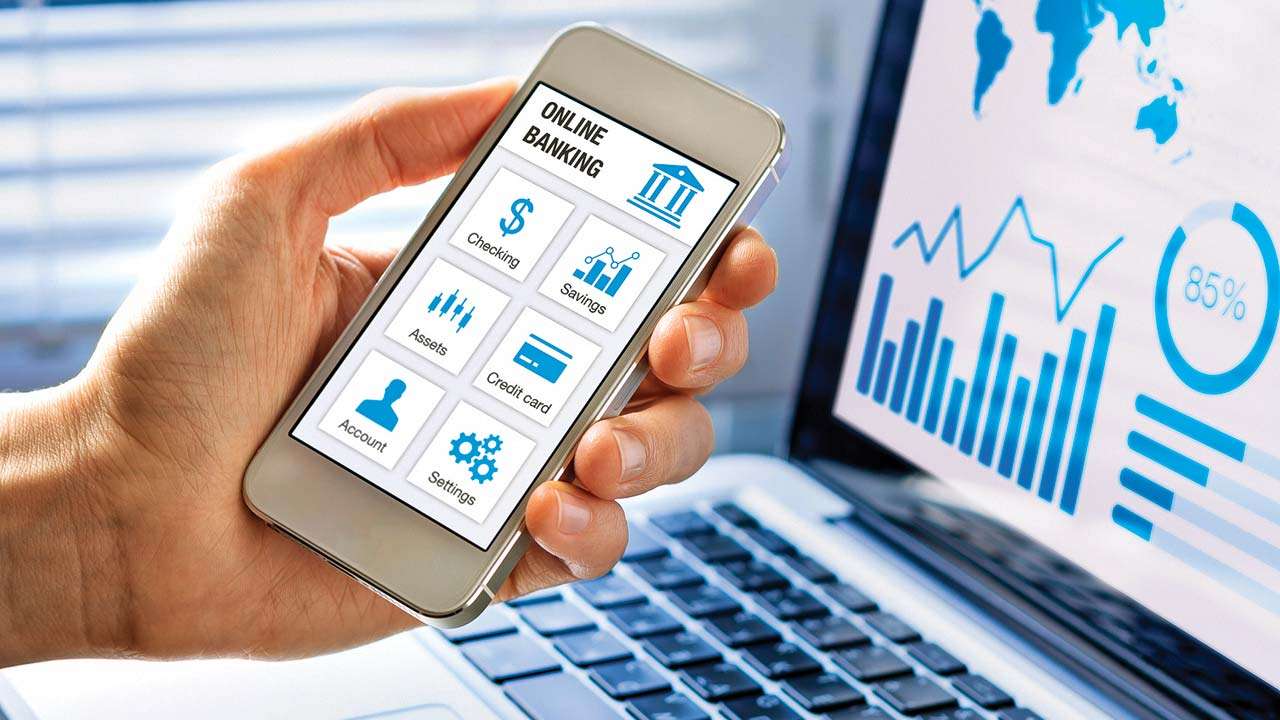 WHAT IS
I-Sure Pay
Facilitates customers to deposit cash, transfer cheques, clearing cheques, Demand Drafts, Pay Orders and debit instructions at any ICICI Bank branch with the benefit of acknowledgement on a real-time basis, on successful validation of the customer details in the Payee institution's systems.
Benefits for you
Assurance of correct payment from genuine customer

Flexibility in decision making whether to 'Accept' or 'Reject' the payment

Cost of handling and carrying cash and/or cheques is saved

Account is credited as soon as cash is received and 'on realization' in case of cheque

Customised acknowledgement receipt

Real time XML alert to client server for database updation

No manual reconciliation needed
Benefits to your payers
Free of cost service

Available at all ICICI Bank branches

On-the-spot receipt generation

Flexibility to opt for partial payment

No need of internet connectivity
.
I-Sure Pay

– Collection at Branch counters
Features
Acceptance at branch counter from client's customers or agents

Online validation of customers details with clients database/system before acceptance

Provision to update clients database/system instantly after the transaction

Any customer (ICICI Bank / Non ICICI Bank) can walk-into branch to make payment

Wide network coverage

Funds are immediately available to client. ('On realization' in case of instrument)

System-generated MIS
What is Cash Management Services (CMS)
ICICI Bank's Cash Management Services offers a full range of products and services to efficiently process your receivables and payables. We cater to all your cash management requirements to optimise your cash flow position and to facilitate effective management of your business operation.
Benefits of Cash Management Services (CMS)
   .  Leverage of vast network of locations within India.
   . Wide range of CMS products
   .  Efficient logistics support and advanced technology support
   .  Ensuring timely deposit of collections and timely execution       .  of disbursement requests
IFSC Details (ICICI) Of our Customer's Accounts
icici Bank Ltd Cms Branch IFSC Code – Greater Mumbai. Contact Phone Number, Address
Icici Bank Ltd Cms branch IFSC Code is ICIC0000104. Branch code is the last six characters of the IFSC Code – 000104. Bank branch's details are listed below.
IFSC Code of Cms Branch – Icici Bank Ltd
| | |
| --- | --- |
| Bank: | Icici Bank Ltd |
| Branch: | Cms |
| IFSC Code: | |
| State: | Maharashtra |
| District: | Greater Mumbai |
| City: | Mumbai |
| Branch Code: | 000104 (Last 6 Characters of the IFSC Code) |
| Address: | 1st Floor, Empire Complex, 414, S.b Marg, Lower Parel, Mumbai 400 013 |
| Phone number: | Phone – 022 – 67574314 4322 |
COPY OF ICICI 

I-Sure Pay

 DEPOSIT SLIP 

&

 INSTRUCTIONS
DOWNLOAD ICICI

i-sure pay

DEPOSIT SLIP
Some Of Our Successful

PMB /CSP